Serving Georgia's Cattle Producers
For 37 Years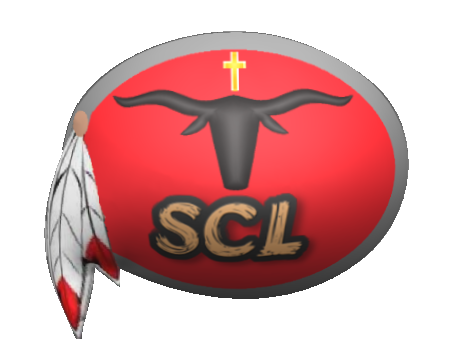 South Central Livestock has been in business for 37 years. The knowledge we have gained over the years has led to having the cattle in the best possible condition at sale time. Our buyers know they are going to purchase cattle in prime condition. On any given sale day, we will have less than 1% of second hand cattle. This means that over 99% of our cattle are farm fresh. So if you are looking to buy cattle, come see us at South Central Livestock.


Large Parking Area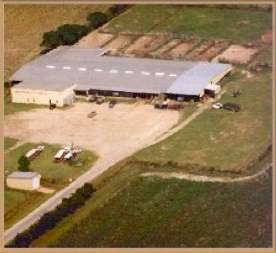 Enough Parking for Semi trucks, Gooseneck trailers, Customers and Visitors.

*Featuring a
Fast
and
Easy
Drive-Thru Unloading Chute.*

Hay and Water for Early Arrivals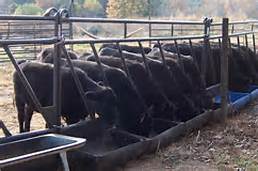 Here at South Central Livestock, we believe in taking care of the cattle consigned to us for auction. We have pens with hay and water for early arrivals. (1 or 2 days) The purpose of this is to reduce stress, reduce shrinkage, and to keep the cattle looking fresher. In other words, we try to treat all the cattle consigned to us as if they were our own.

Highest Prices Possible

We have a large number of cattle companies represented each week to insure the
highest prices possible.

If you have cattle to sale, just give us a call at
229-423-4400

Created and Maintained by Thomas Stripling / Owner of SCL
| Copyright | South Central Livestock, Inc. | Fitzgerald, Georgia | 229-423-4400 |
SCL Home Page