Horns measured 12 feet

Our big horn steer died February 28, 2017
But you will be able to see him again.
He is being mounted and
will be hanging in the sale ring soon.
We will update this post after we get him on the wall.
Plan to come and see him.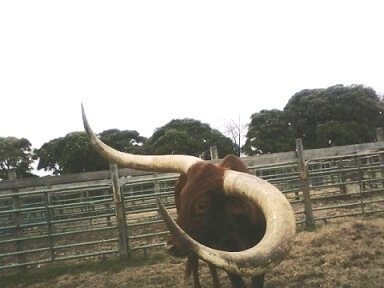 Need help with working your cattle?
Give us a call.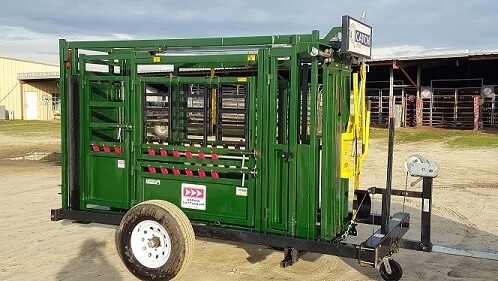 Click on chute for more information.