Sell your cattle with SCL and put more money per head in your pocket!

---
Looking to try a different stockyard?
Don't just try a different stockyard

Try a stockyard that is different!

South Central Livestock
2019 International Livestock Auctioneer
Champion
Our very our own auctioneer

!



Tim Yoder


Congratulations Tim!
Larger Pictures and More info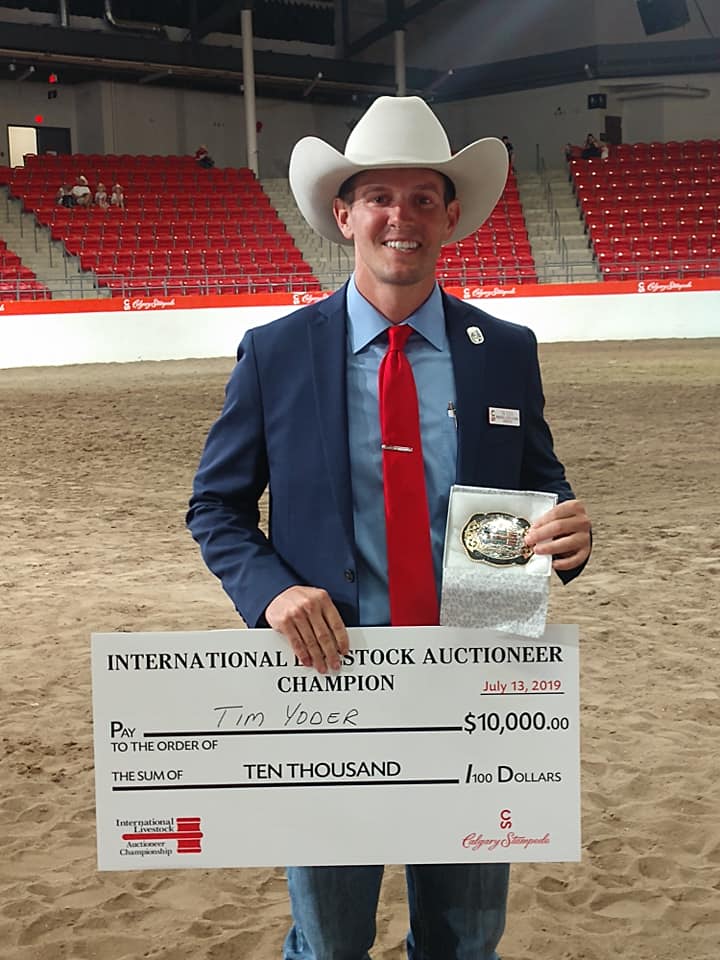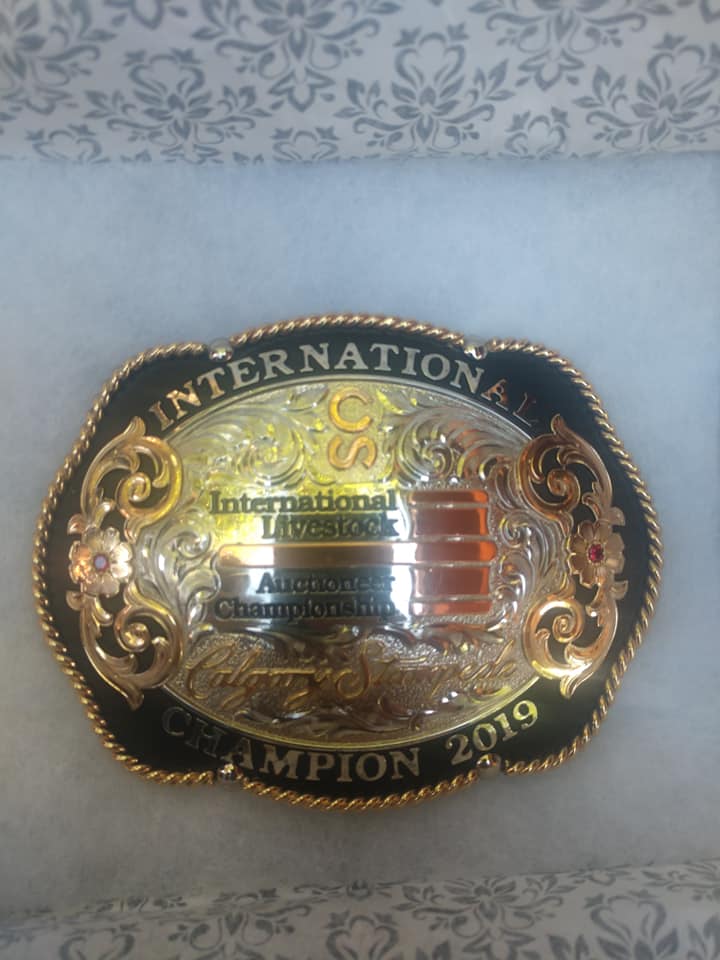 _________________________________________

Meet our auctioneer

Tim Yoder - SCL's Auctioneer
2019 International Livestock Chamionship
Champion
2018 World Livestock Auctioneer Championship
Made into the top 10
2018 Greater Midwest Livestock Auctioneer
Reserve Champion
2018 Southeast Auctioneer
Champion
2017 Georgia Auctioneer
Champion

WANT TOP DOLLAR FOR YOUR CATTLE?
Winston Brogdon

Increase Video Size

Watch a replay of the last sale
Need help with working your cattle?
Give us a call.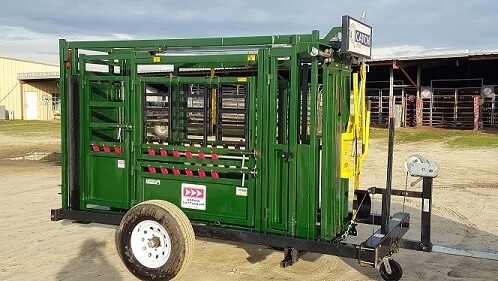 Click on chute for more information.
Horns measured 12 feet

Our big horn steer died February 28, 2017
But you will be able to see him again.
He is being mounted and will be
hanging on the sale ring wall.
We will update this post
after we get him on the wall.
Plan to come and see him.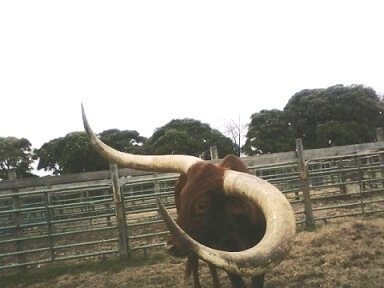 Want more dollars per head?

We just add water!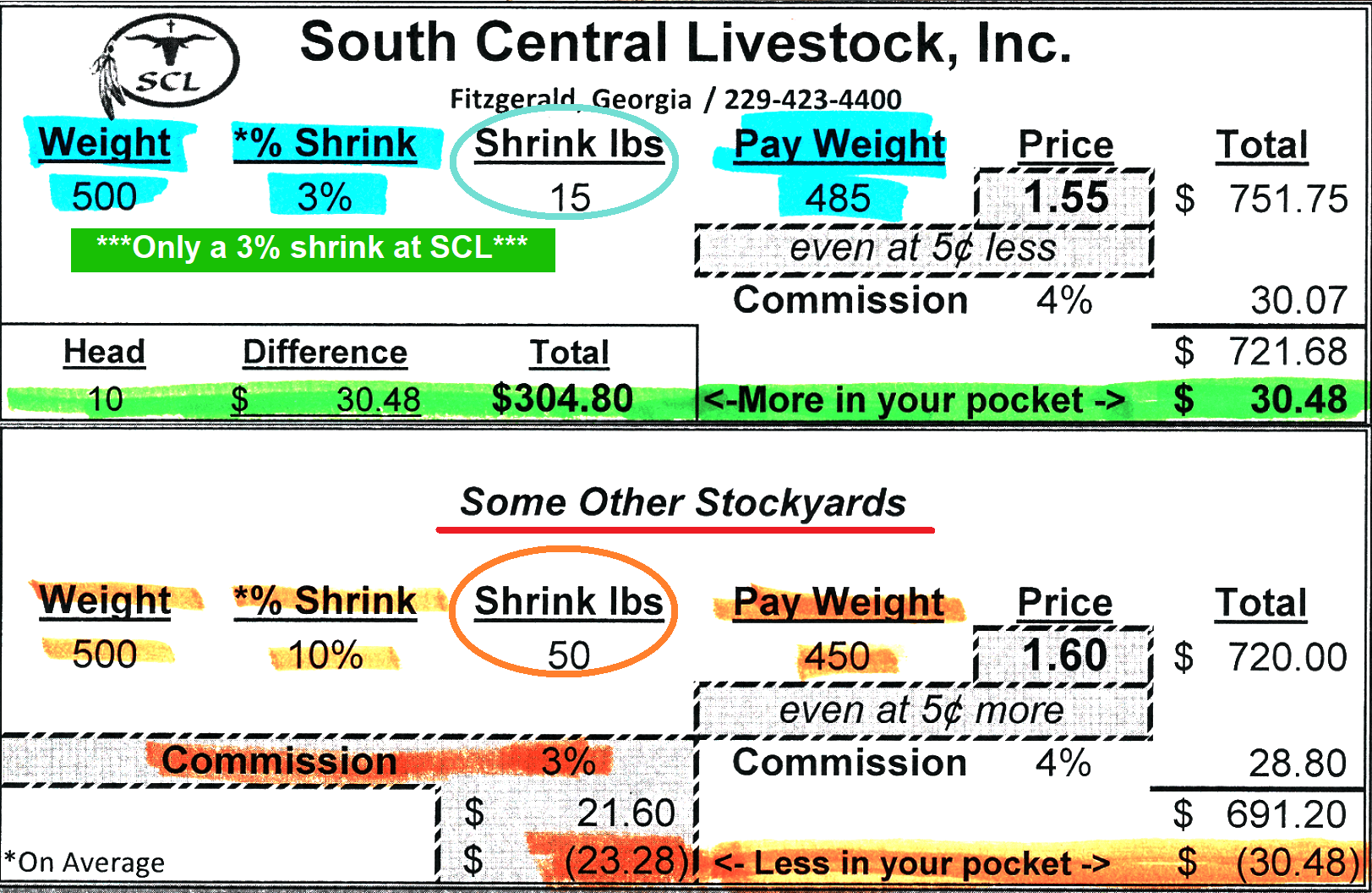 For a better view turn phone and zoom in.

Created and Maintained by Thomas Stripling / Owner of SCL
Copyright | South Central Livestock, Inc. | Fitzgerald, Georgia | 229-423-4400 |

SCL Home Page